---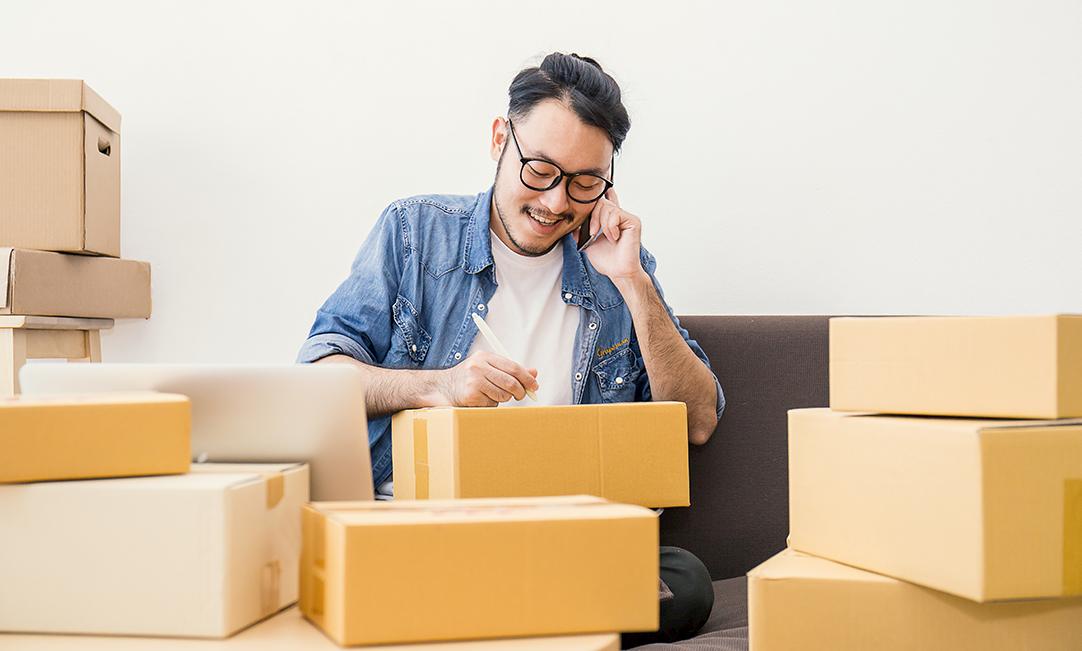 Why now?
Offering home delivery for clients was probably on your mind already for a long time. However, recently it became less of an option, but more a question of survival for many Mauritius businesses.
Mauritius local delivery services are currently challenged by a fast growing demand from the businesses of all sizes. Over a couple of weeks the same-day and next-day local delivery has transformed from an extra convenience into the essential public service.
In food and grocery sector an express home delivery has become a critical customer expectation. Small traditional stores are facing an existential crisis, and for many of them an efficient delivery is a way to save the business. Even for large well-established brands a superior last-mile experience now became extremely important as more and more customers are willing to come back and spend more if they are satisfied with the delivery services.
For retailers, online stores and even traditional small businesses ensuring a fast and reliable "last-mile" delivery – the final leg of the product journey where it lands in a consumer's hands – is now more critical than ever.
We understand that for small businesses and traditional stores without the deep pockets of their big competitors, meeting this growing customer demand for local same-day or next-day delivery can be a real challenge.
Whether you were not yet delivering to you clients before and need help getting started, or you already delivering and need to scale up - read further to learn how to approach this new challenge, meet your customers' expectations and stay competitive, and not just during the current crisis, but for the years to come.
Defining your delivery project
Launching same-day or next-day delivery can be a project of a few days or a few weeks, depending on the nature and scale of your business. However, in most cases setting up a delivery service for your customers could prove to be faster, more simple and less expensive than most business owners expect.
Like in any project, careful planning is essential to ensure that you reach your business goals and meet your customers expectations. So, let's start with defining the scope of your new delivery program by answering the following questions:
Which products will be available for delivery?
This is the first question business clients have to ask themselves. While easy starting with delivery of only selected items could be tempting, we recommend to consider offering your customers delivery on the entire inventory. There is no problem to include heavy and oversized items, like furniture or spare parts. Many small businesses and online stores choose Bongéni because we offer support for a variety of vehicle size options - from cars to pickups, vans and large trucks.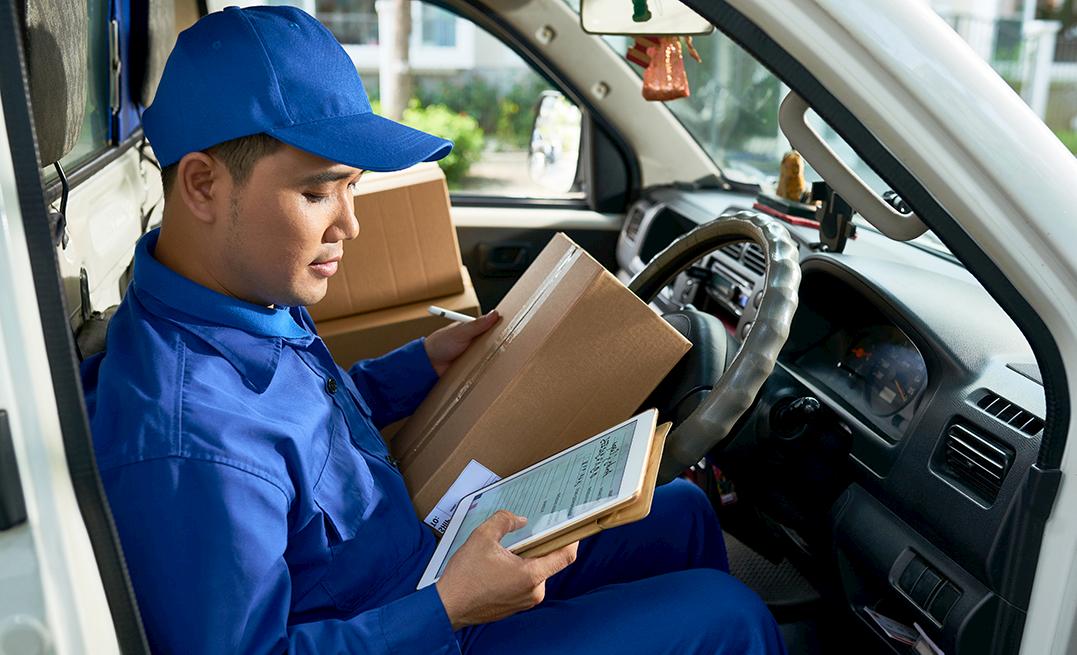 What will be your delivery footprint?
Next step is to decide between ultra-local (typically within 10 km radius around the store), district or nation-wide delivery coverage. While ultra-local or district coverage could be a reasonable option for the food, fresh products, fruits and vegetables, for most businesses it will be totally justified to target all regions of Mauritius. Bongéni drivers can deliver across your town and across the whole island, so it is totally up to you to decide.
What delivery options will you propose to clients?
Depending on the nature of business and your clients' expectations, you can select between rush deliveries (within 2 hours), same-day, next-day and scheduled deliveries. Rush deliveries are mostly used for urgent, last-minute orders or replacements, as such deliveries are usually more expensive. Most businesses tend to start with next-day deliveries as it allows more time for preparing and packing the orders for the next day. When internal business processes are in place and are working well, switching to same-day deliveries could be considered. You can also decide to propose your clients a choice between several delivery options.
Will you charge delivery fees to final customers?
You know customers would love it, but should you offer a free delivery? One key aspect to keep in mind is your competitors. If other companies in your market are offering free shipping, you should probably consider offering it to stay competitive. Otherwise, instead of offering free delivery on every product you sell, you can offer free shipping on orders over a certain value.
In case you decide to charge your customers, you need to ensure that delivery charges are clear and known at the moment of purchase. This can be achieved by offering a flat fee for all your delivery footprint or setting the rates depending on the distance to the clients' district.
Whatever your decision will be, Bongeni makes it quick and easy to get the rates for your deliveries upfront through our Web Booker. Our simple pricing model is based on distance and number of drop-offs. No hidden fees. No weighting and measuring. No extra charges for weekends or public holidays. You can learn more information here: How to place orders on WebBooker?
Plan your delivery project implementation
There remain other topics to be carefully considered. Think about organisation of your stock and pick-up area, your pre-transportation process, make sure you have adequate packaging for all your assortment (for example, if you are selling fresh or frozen products). Documentation should also be considered - will you require signature of delivery notes by the clients, what kind of Proof of Delivery will you need for your administrative procedures.
With Bongéni, businesses can sign up and start delivering nearly instantly. However, we advise to allow for a week or more of preparation and testing to make regular delivery an integral part of your business processes.
Once you define your delivery project goals and scope, Bongéni Team will be glad to help. Just fill out the form below by pressing "Start Now". Our Merchant Support team will contact you within 24 hours to set-up a call and discuss available delivery options and rates, answer the questions you might have, and advise on the optimal use of Bongéni delivery services for your business.
---